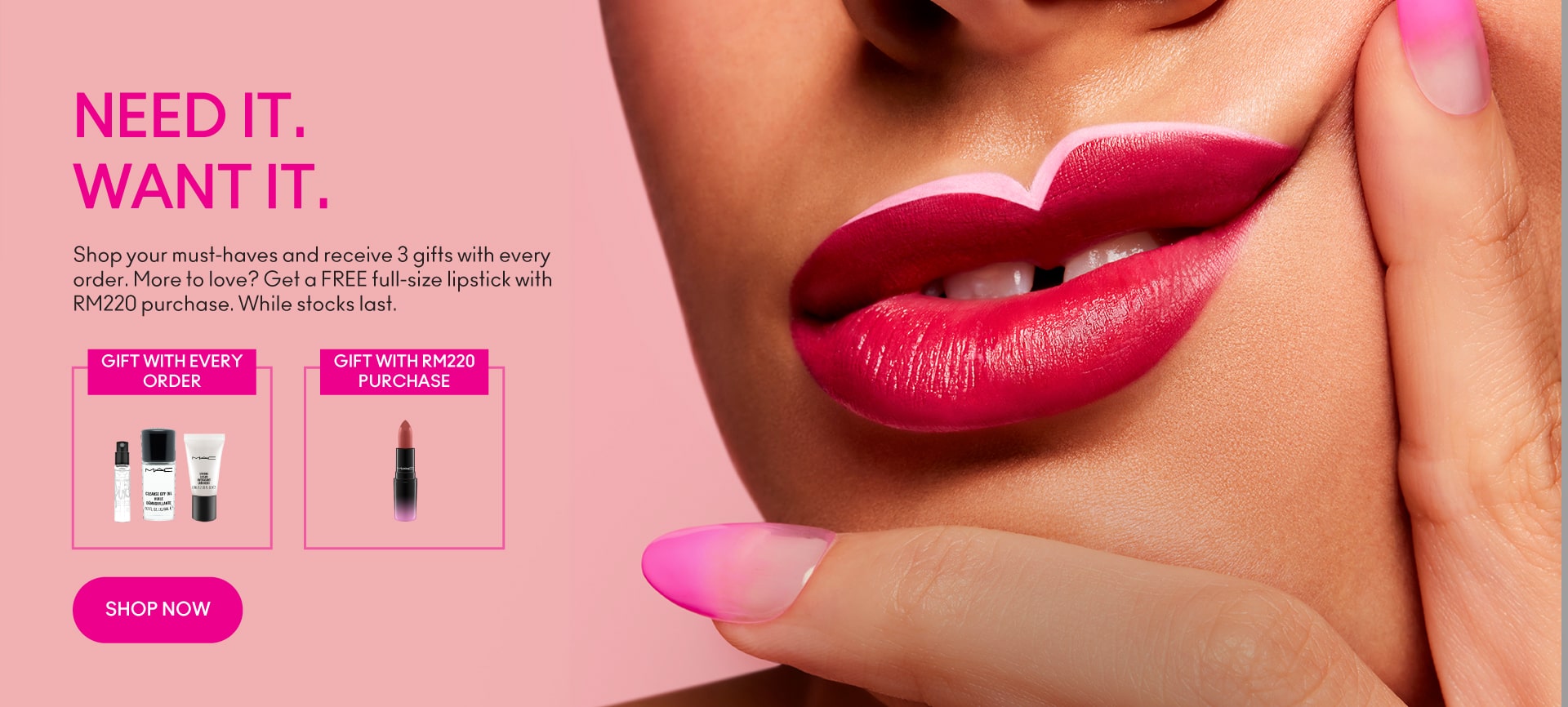 M‧A‧C MUST-HAVES
Meet the products you've made best sellers.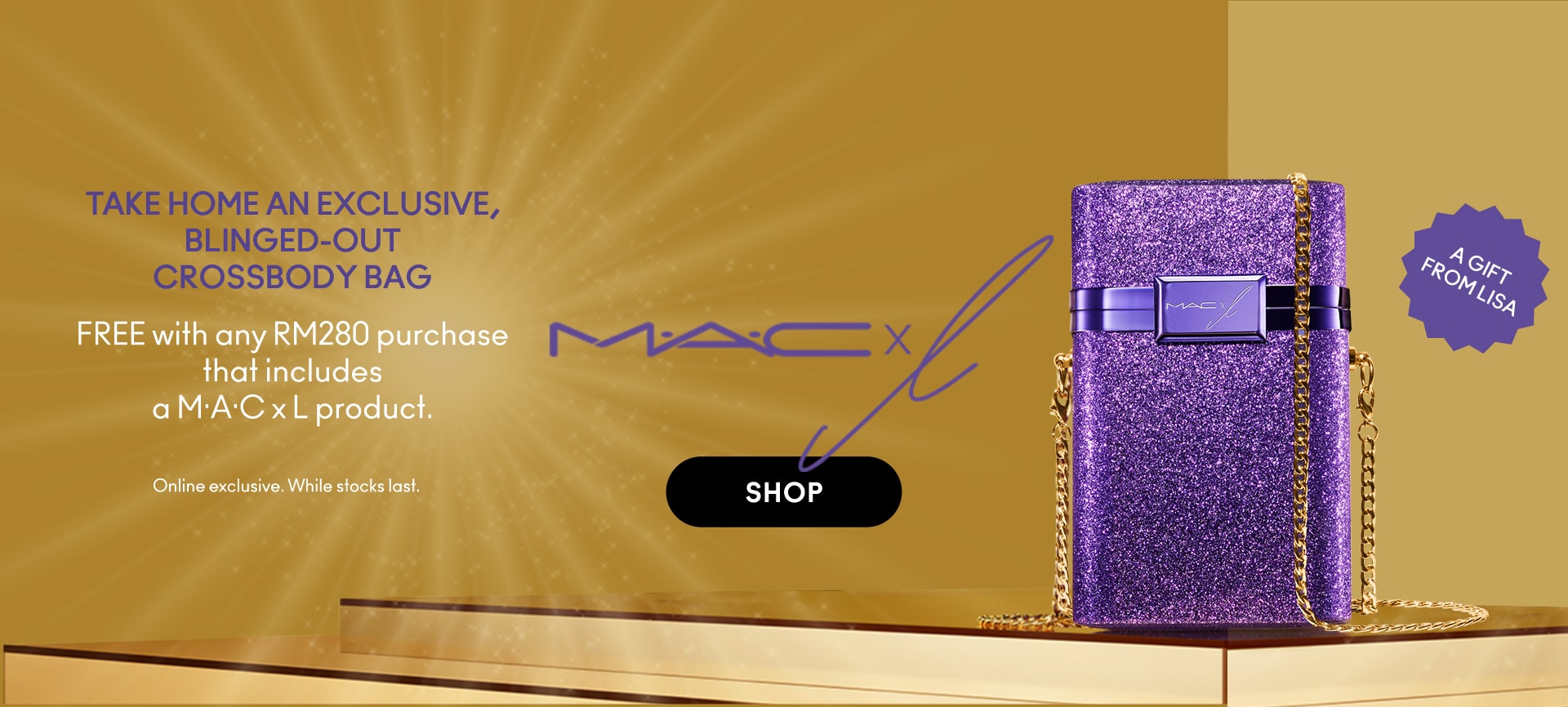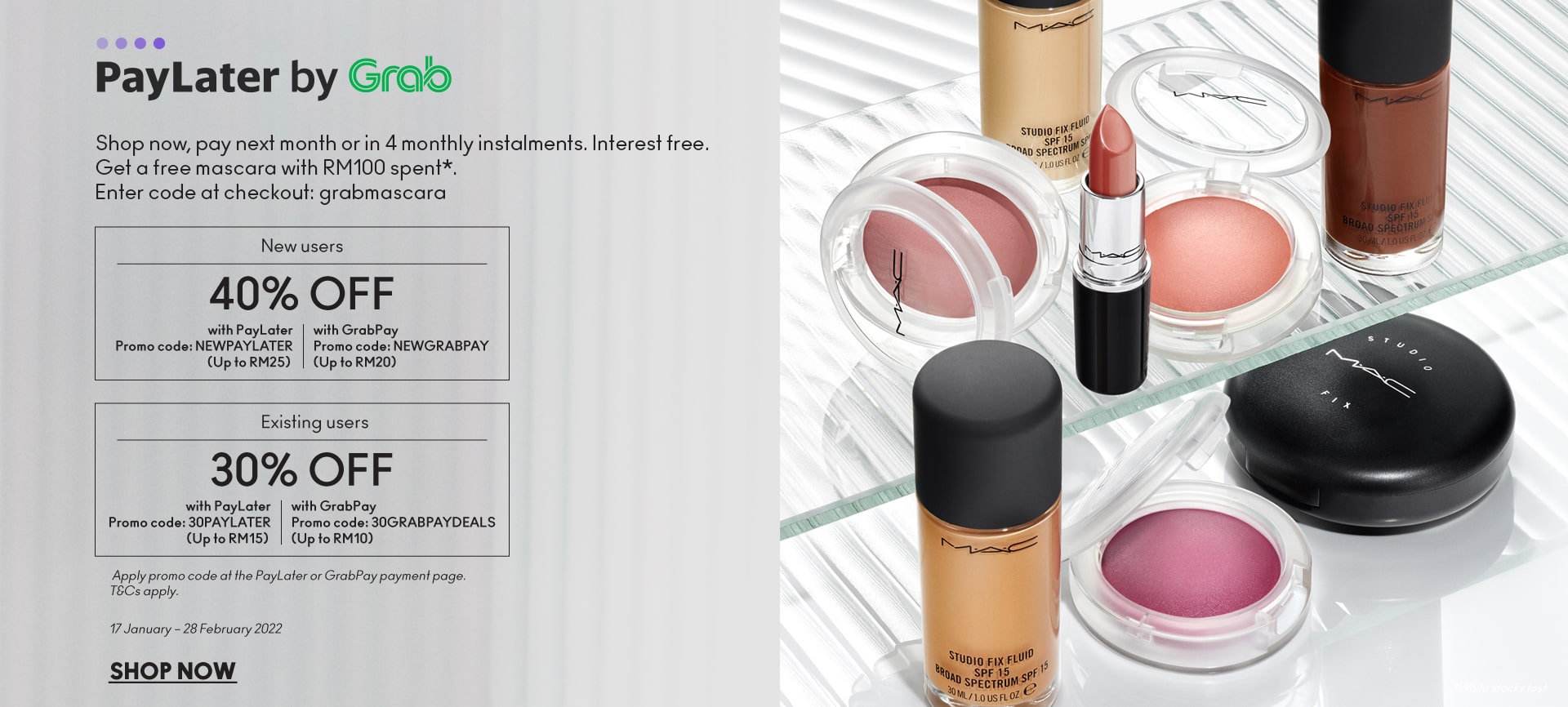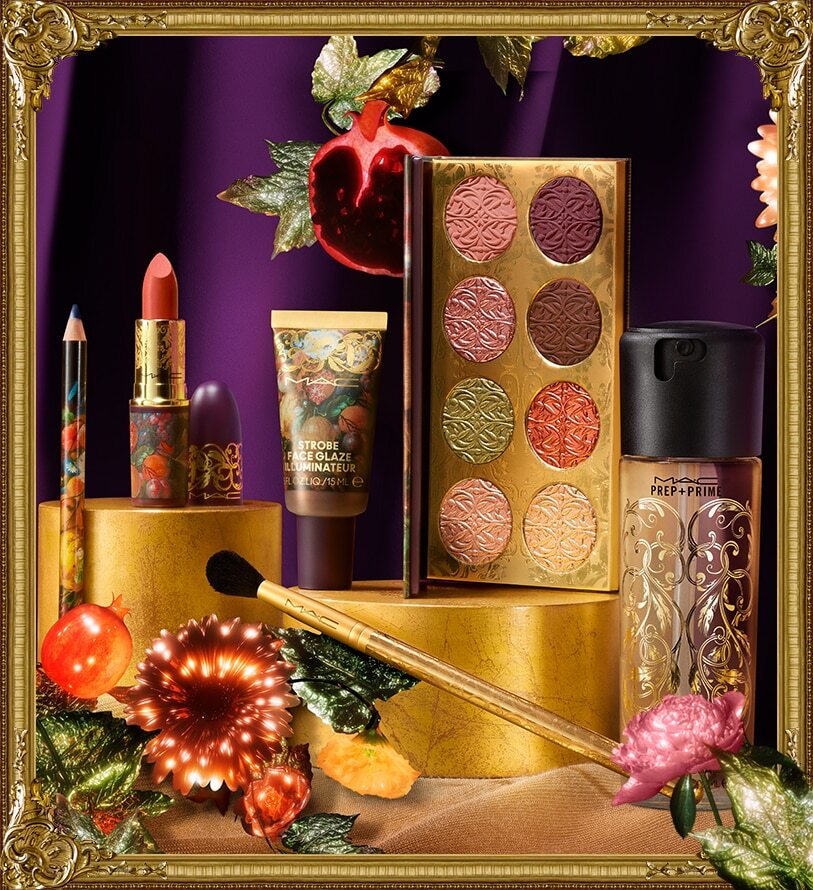 Satisfy your colour cravings with a limited edition colour collection so decadent, it should be forbidden.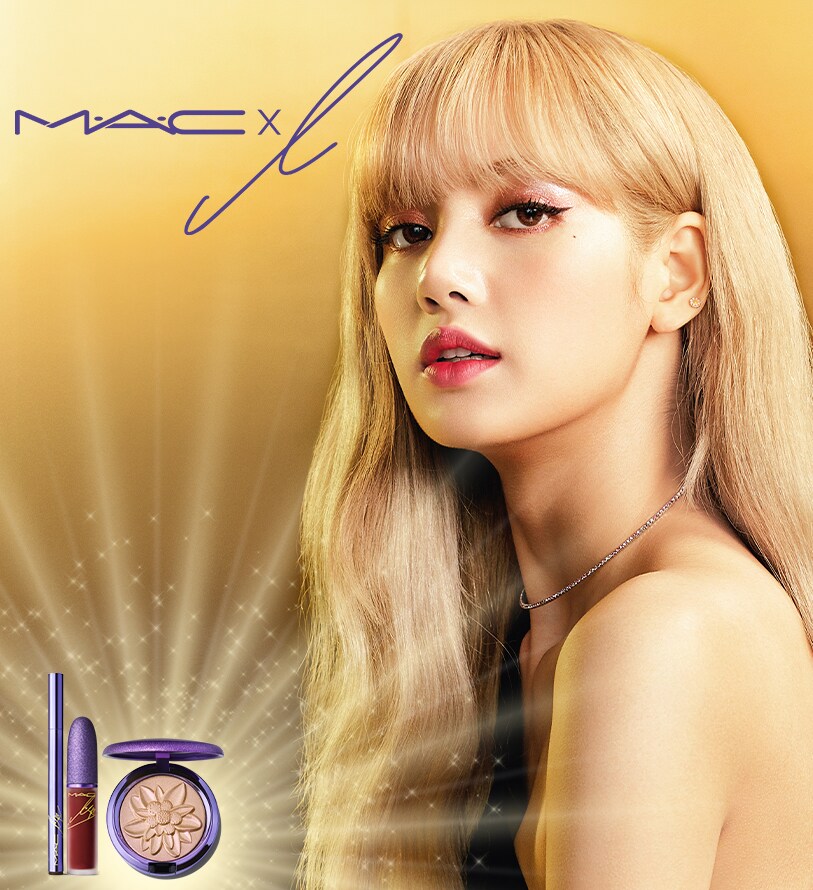 DESIGNED BY LISA.
CREATED BY M·A·C.
Get inspired to unwrap LISA's world of beauty and beyond.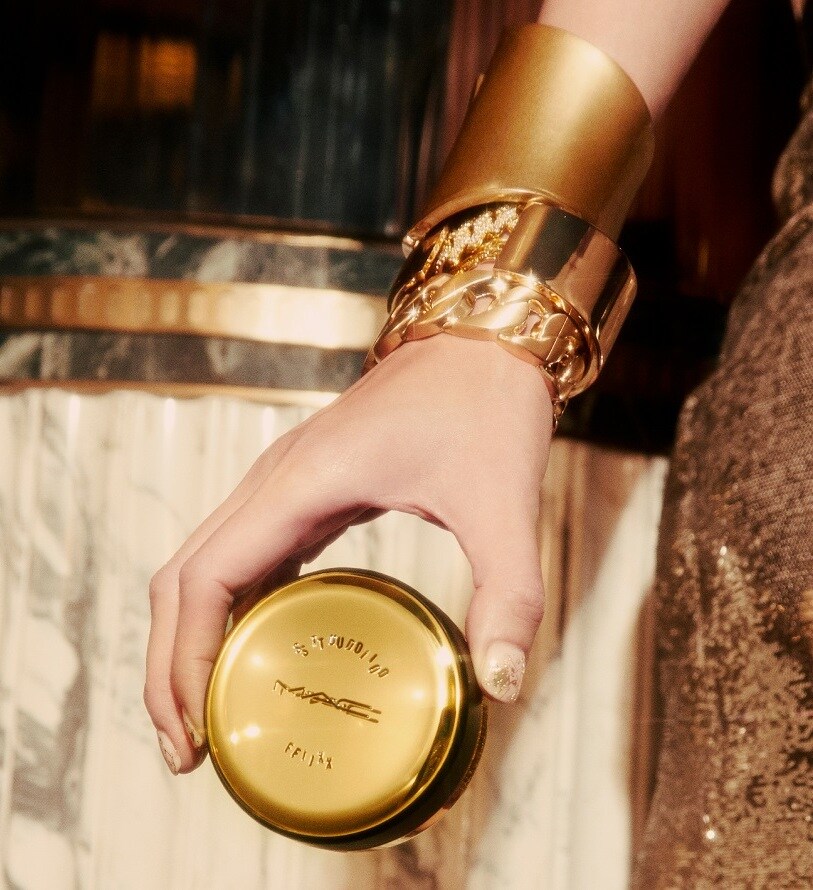 STUDIO FIX
CUSHION COMPACT
Developed exclusively for Asia, our fullest-coverage cushion compact now comes in all-new, limited-time gold design!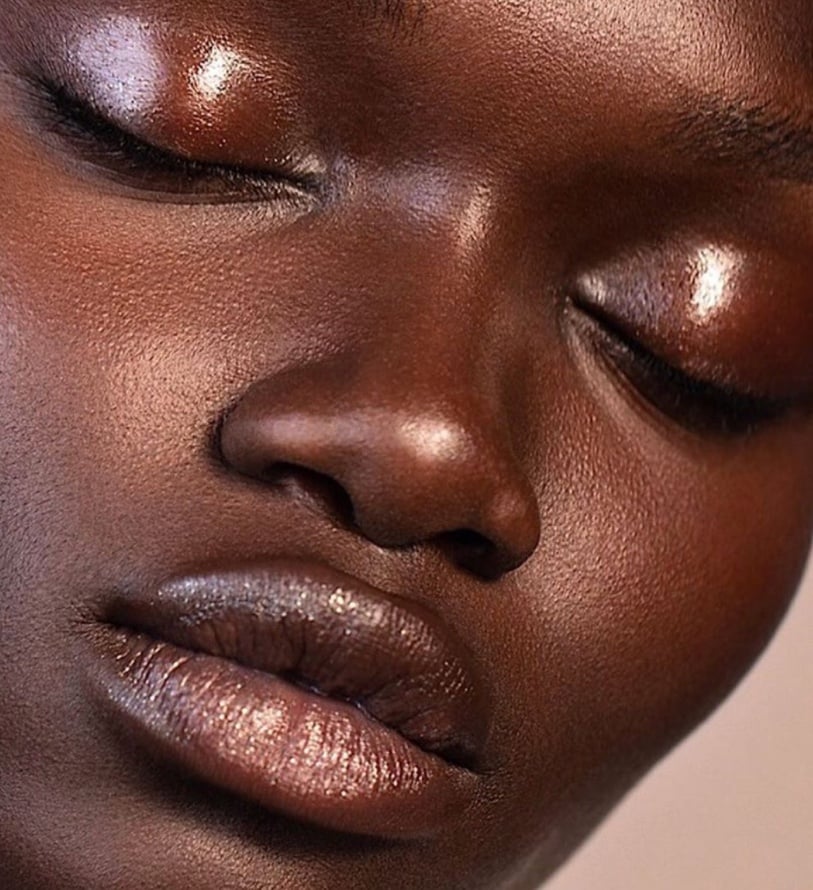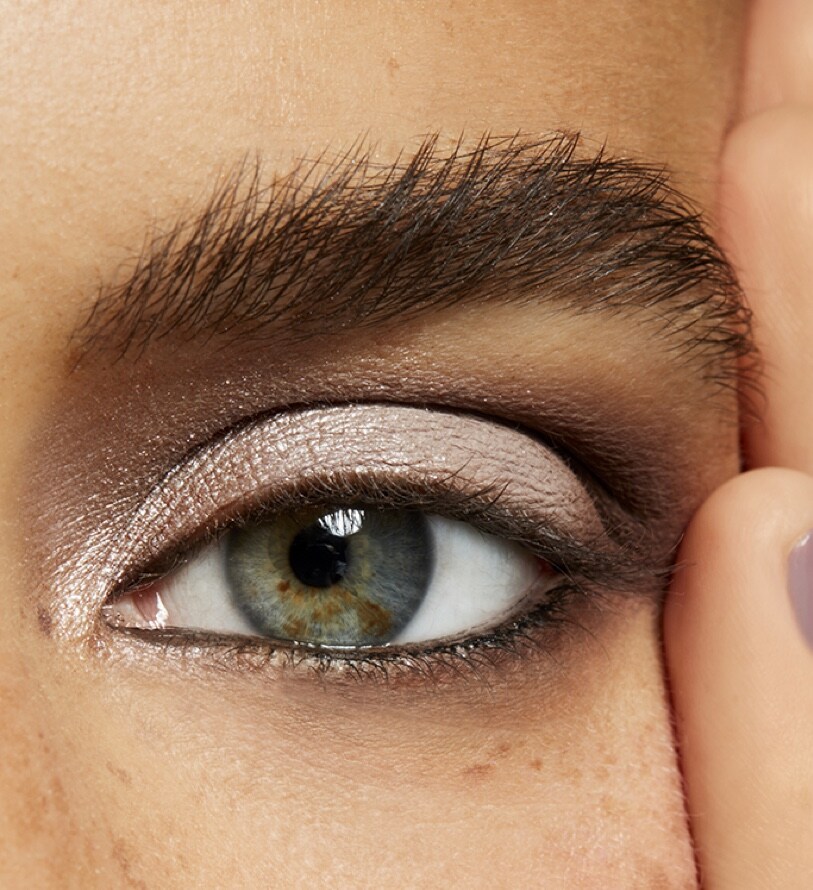 EXPLORE OUR ONLINE SERVICES