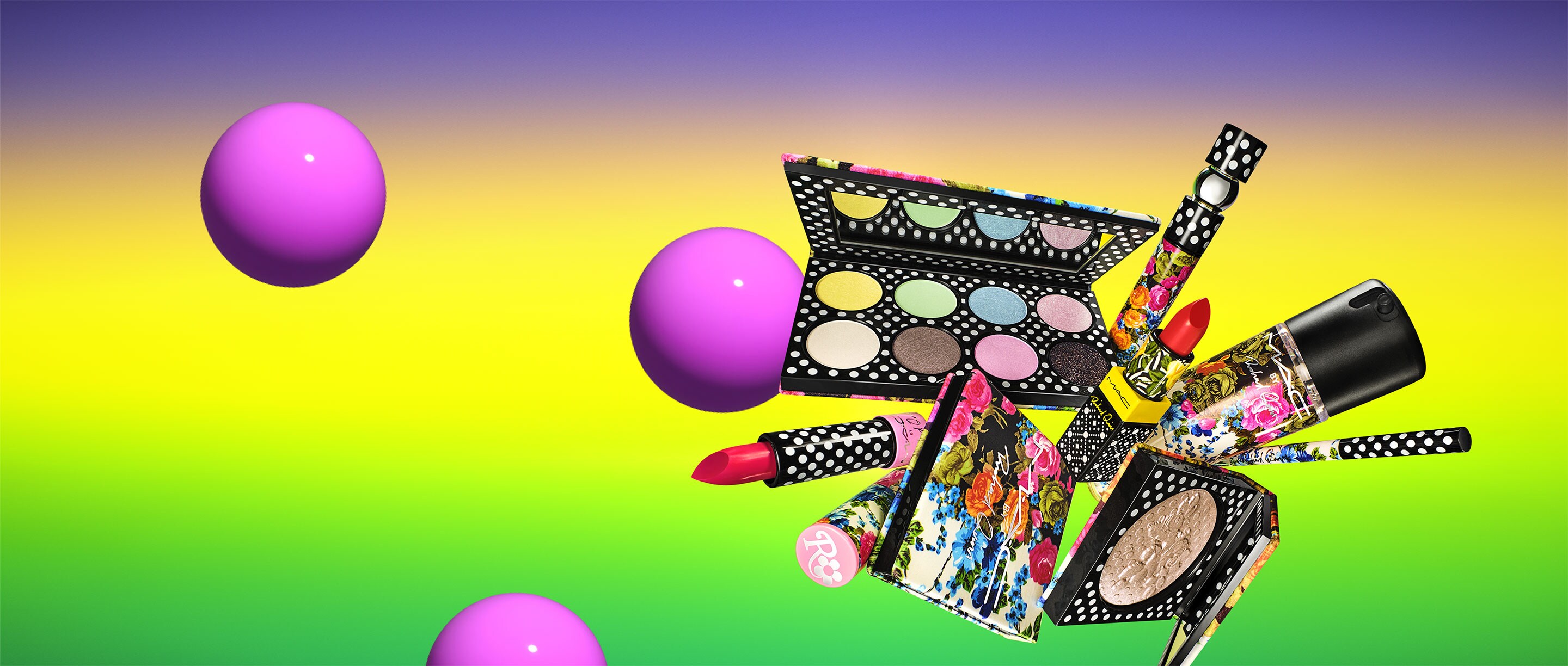 A BOUQUET OF COLOURFUL ESSENTIALS – READY FOR THE RUNWAY
NEW
M·A·C BY
RICHARD QUINN
A BOUQUET OF COLOURFUL ESSENTIALS – READY FOR THE RUNWAY
NEW
M·A·C BY RICHARD QUINN
SHOP THE RICHARD QUINN COLLECTION


COLOUR: LOCKED. COMFORT: LOADED.
NEW! M·A·C
LOCKED KISS INK
24HR LIPCOLOUR
Kissproof, transfer-proof and waterproof – our
longest-wearing liquid lipstick to date serves up 24 hours
of weightless colour.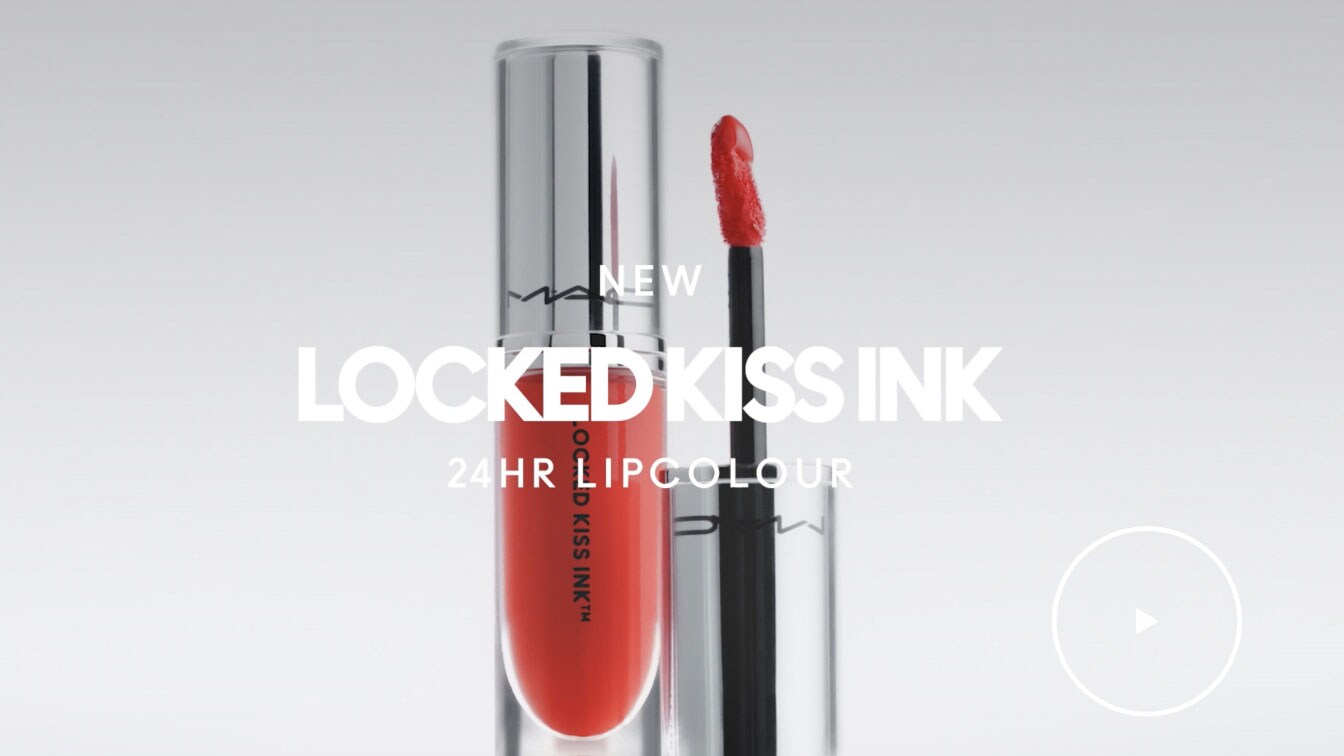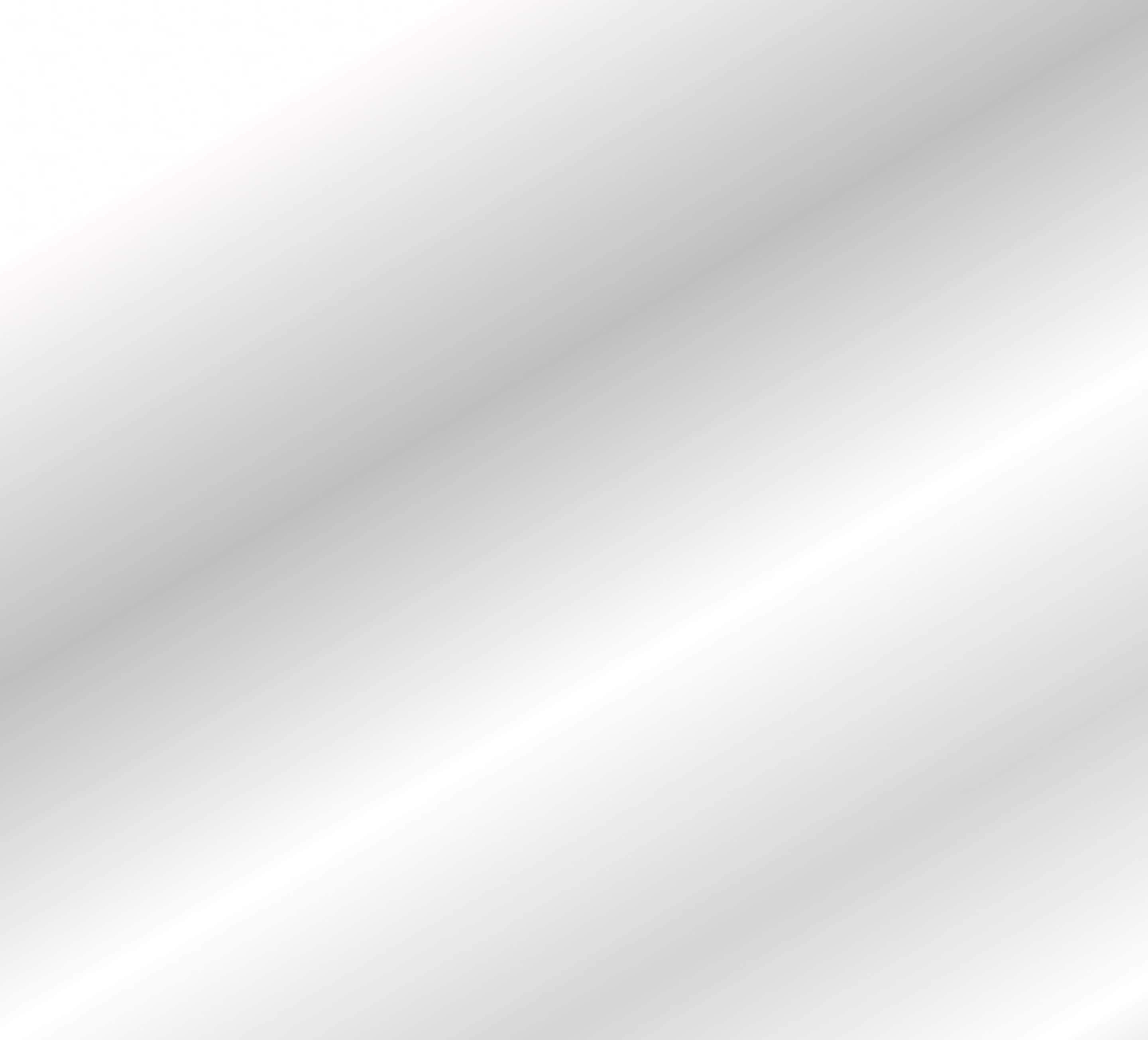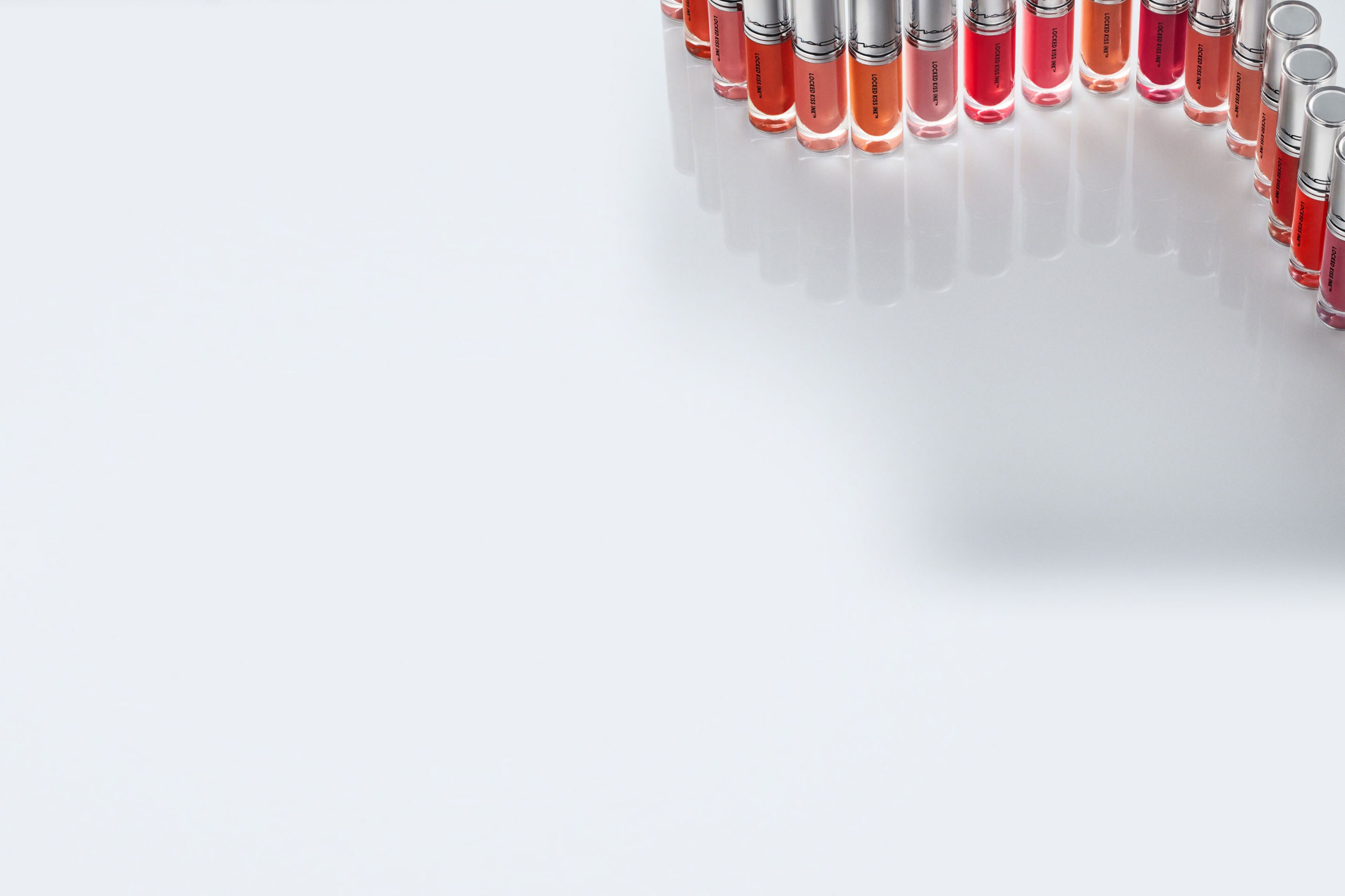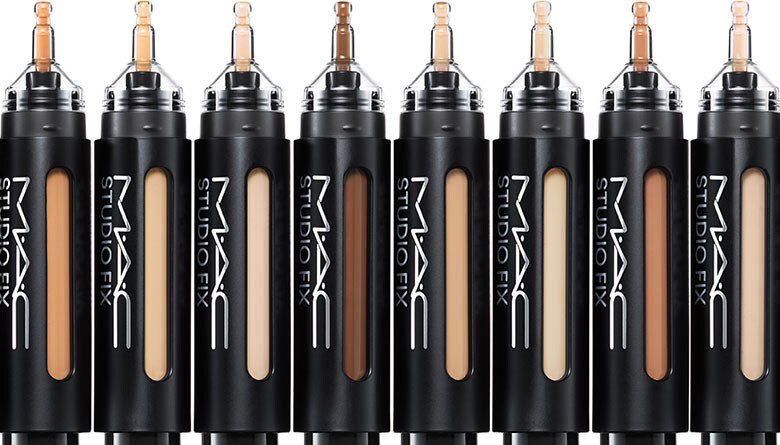 NEW! STUDIO FIX EVERY-WEAR ALL-OVER FACE PEN
Conceal and correct — here, there or Every-Wear – with our new high-control face pen that doesn't crease or cake.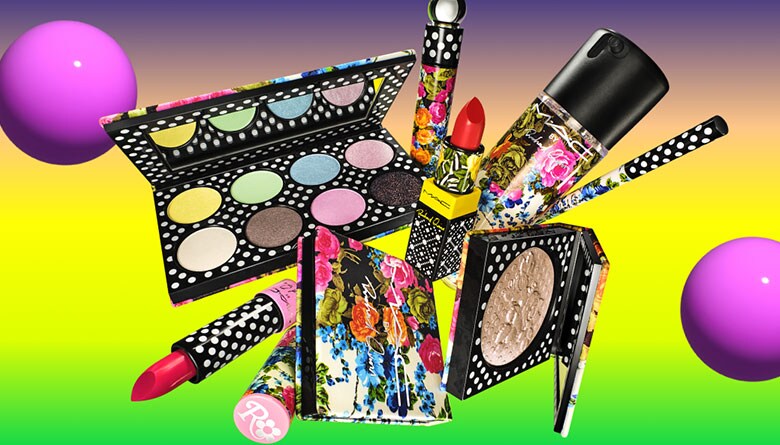 Peek into the atelier and explore Richard Quinn's bold, unexpected take on fashion – translated into an all-new colour collection.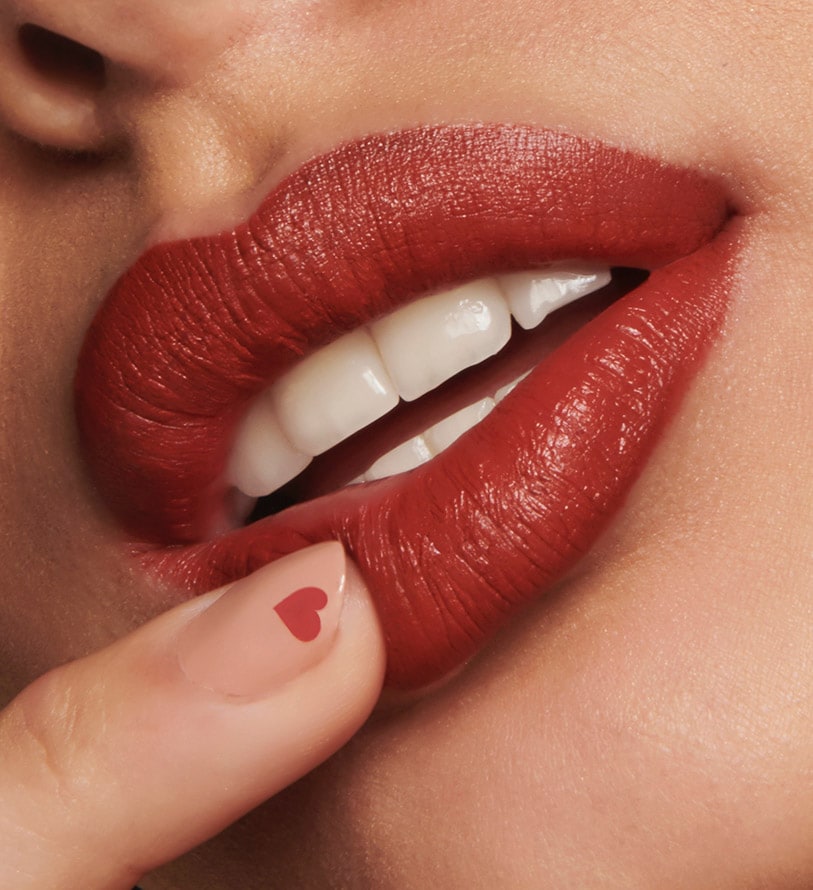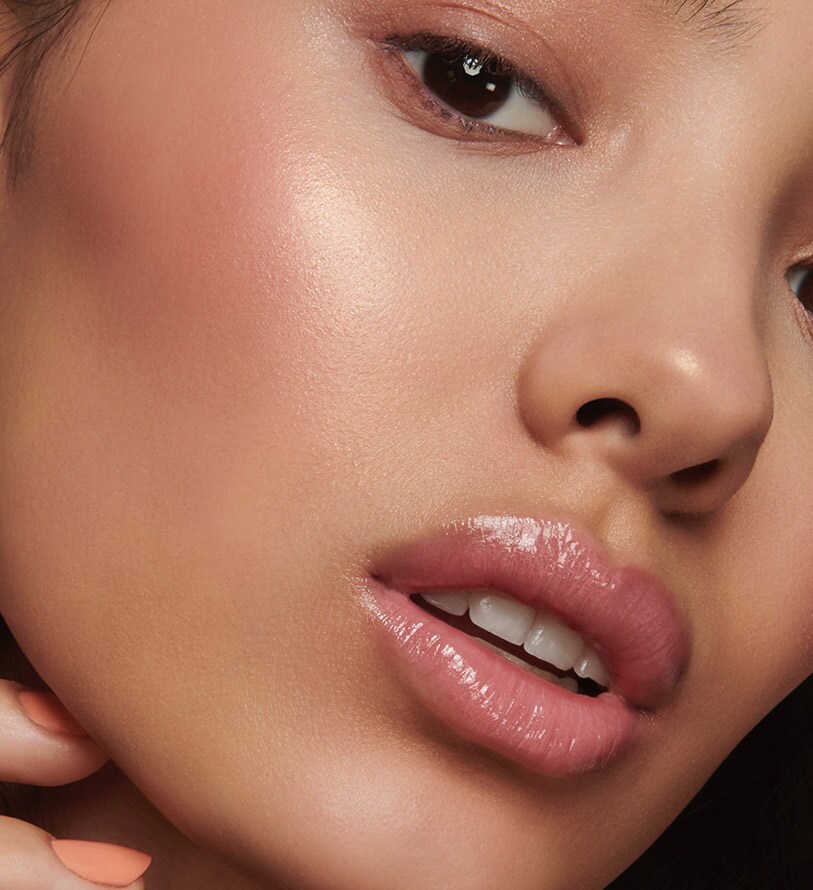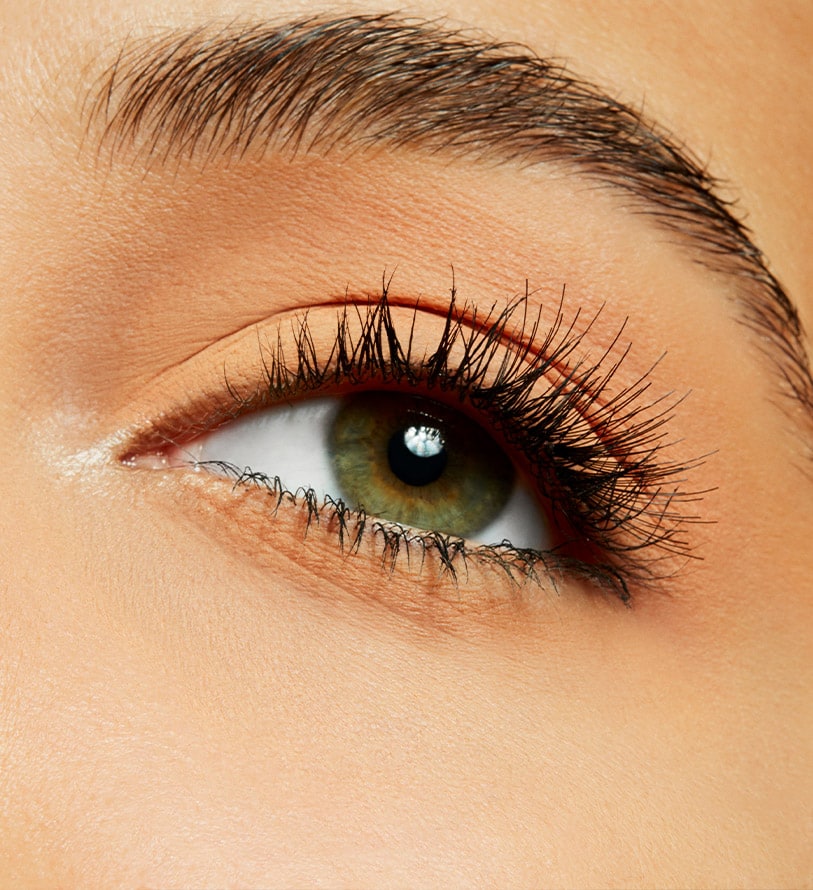 EXPLORE OUR ONLINE SERVICES