 Explore our collection inspired by the shades worn by the icon herself –
along with all-new products to honour her everlasting legacy.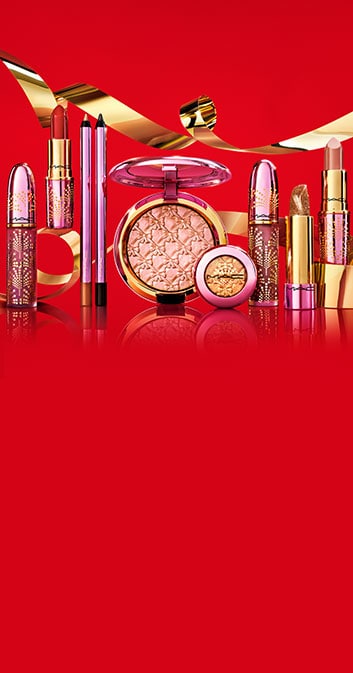 There's still time to check everyone off your list. Finish your holiday shopping with our limited-edition holiday collection.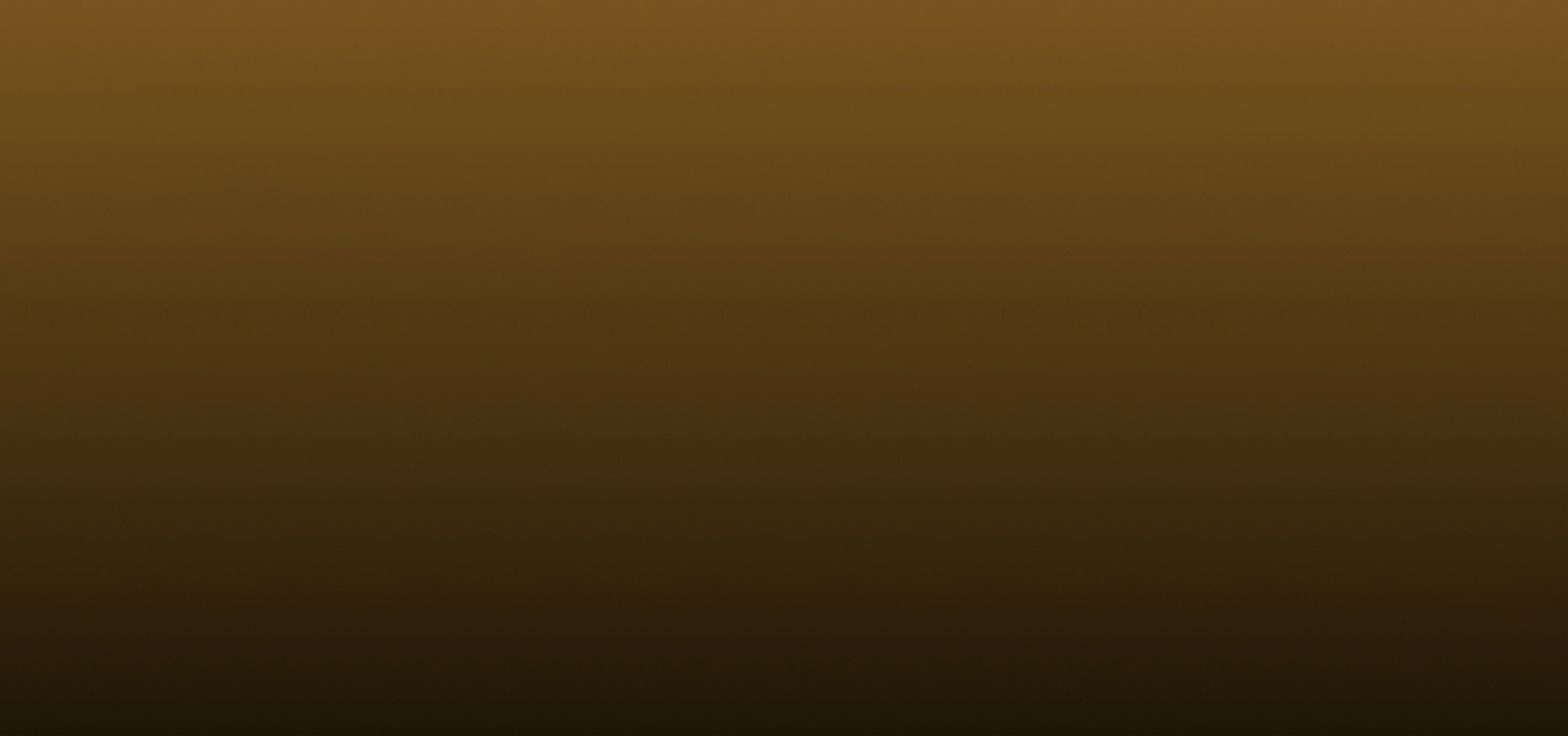 EXPERIENCE
M·A·C x WHITNEY
HOUSTON
Give good love and even greater face with a colour curation of hues
worn by Nippy – and all-new, limited-edition products to create your
own superstar look.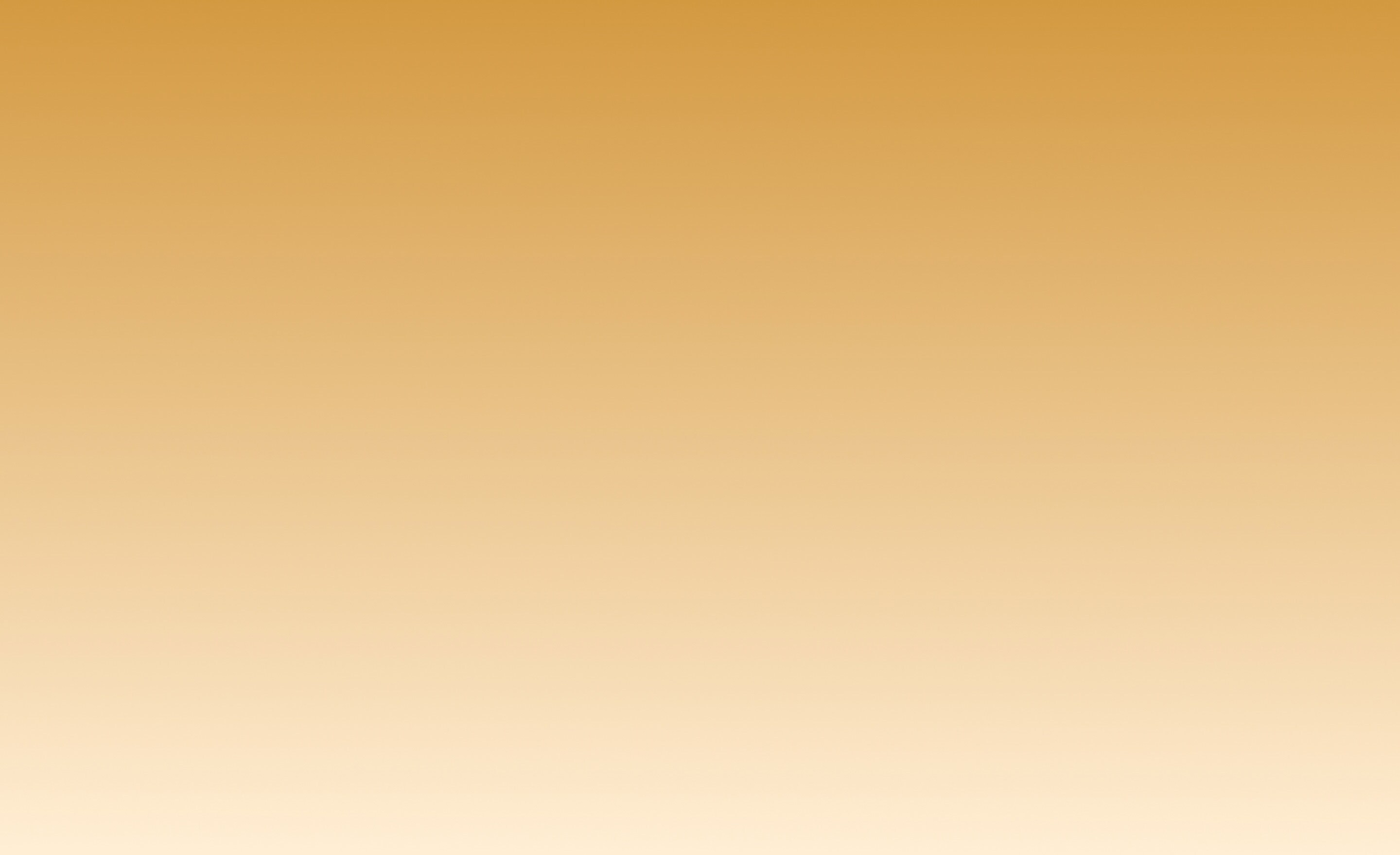 LOOKS INSPIRED BY AN ICON